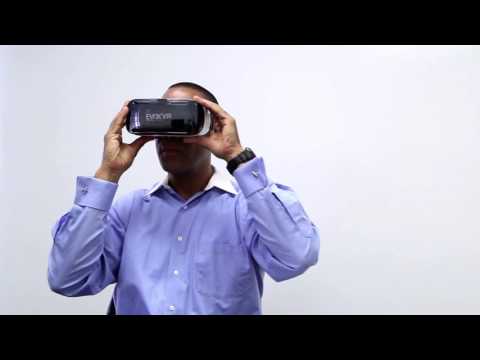 We use the latest virtual reality technology to deliver car clinics in a whole new way, offering better insights faster. Respondents wearing virtual reality headsets view and evaluate 3D imagery of prototype vehicle interiors and exteriors, making their selections by tapping a headset panel.  ...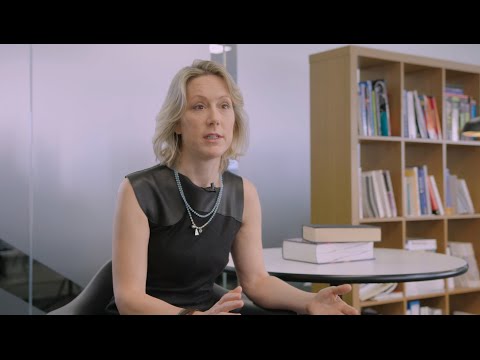 Find out how to build successful brands in today's complex and fragmented world with new touchpoints, new channels and new technologies. Related Shopper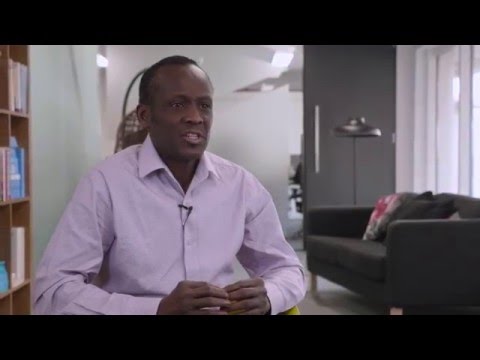 From identifying the seed of a successful idea to monitoring and influencing launch success how can you ensure your innovations will succeed? Related Innovation & Product Development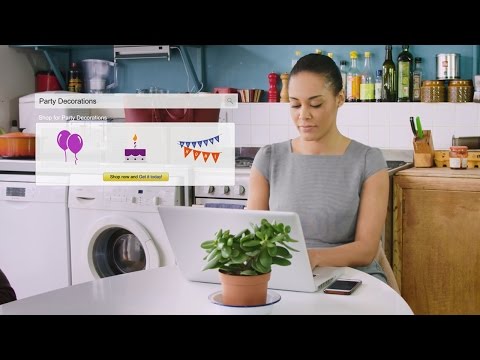 Touchpoints today are autonomous, assertive and under the control of your audience. A brand's planning agenda now revolves around understanding the role that people want each touchpoint to play. Related Touchpoint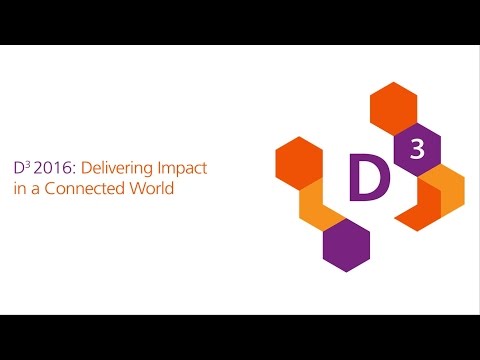 The focus of D3 2016 was Delivering Impact in a Connected World, exploring the opportunities and challenges that digitalisation presents and the strategies for success in a connected world. Over 300 senior marketing and business leaders from across Asia Pacific attended the event in Bangkok, which...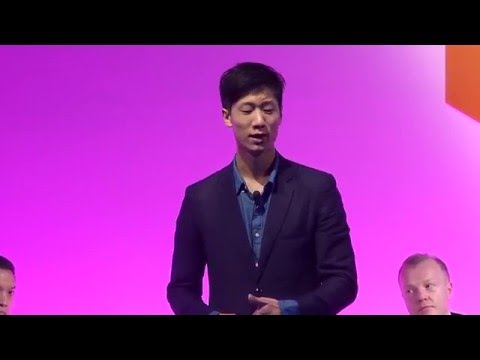 Chan Park, General Manager for Uber in Southeast Asia, discusses how the business uses data to connect its constituents – the riders and the drivers. Chan was speaking as part of Kantar TNS D3 2016: Delivering Impact in a Connected World, a summit exploring the opportunities and challenges that...