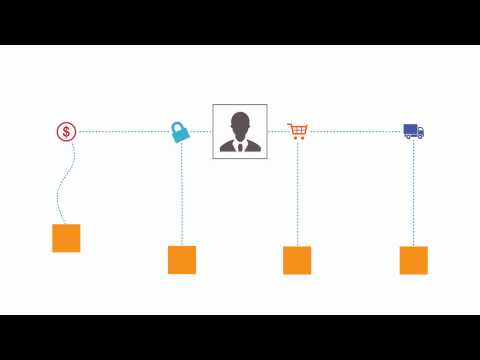 The Commitment Economy Each year brands leave billions of dollars on the table, failing to achieve their full sales potential. The Commitment Economy, a global Kantar TNS study, identifies growth opportunities for brands and how to unlock them. https://www.tnsglobal.com/the-commitment-economy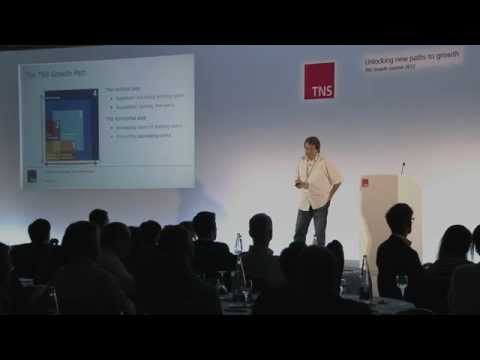 It's not just how people feel about brands; it's also factors beyond their control that impact what they actually do. So we need to measure 'power in the mind' and 'power in the market', for example accessibility and affordability. Related content Kantar TNS Brand & Communication The Commitment...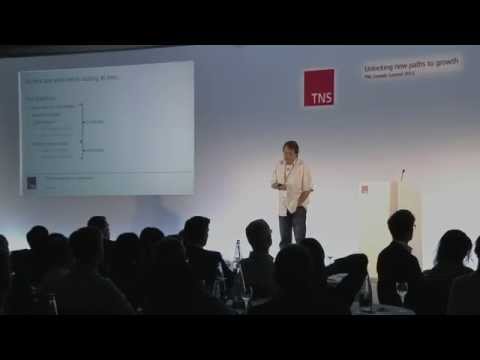 Rather than asking respondents every question we have, surely we should only ask what is relevant to them. Jan Hofmeyr explains how to double the predictive power of research studies whilst cutting the costs by 40%. Related content Kantar TNS Brand & CommunicationThe Commitment Economy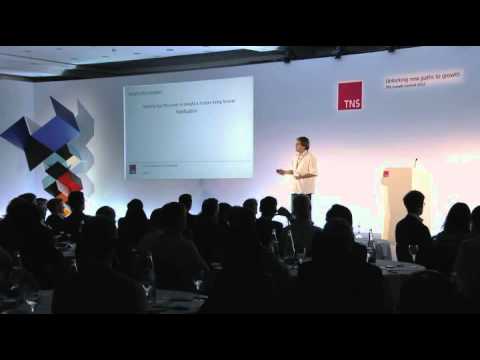 Brands need to move beyond 'delighting' their customers and strive to achieve long-term commitment.