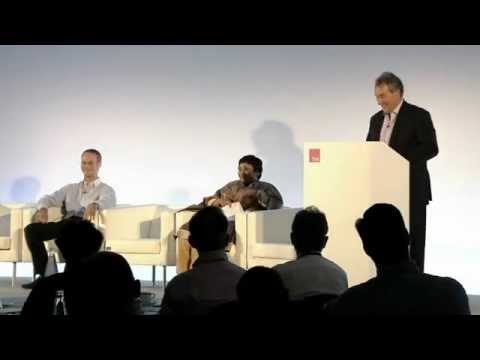 Kim MacIlwaine, Poonam Kumar and Bob Burgoyne explain the opportunity at the base of the pyramid for brands that get it right. Related content Intelligence Applied - Finding Faster Growth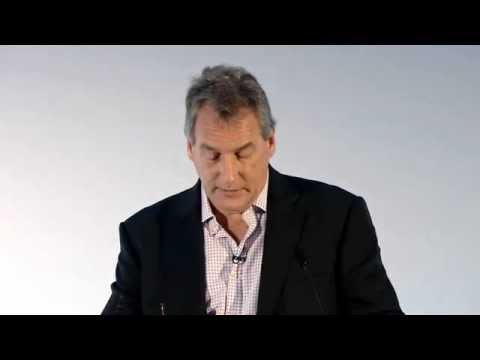 As spending power increases followed by an emerging consumer class, Kim MacIlwaine summarises the key elements businesses need to consider to be successful with these new consumers.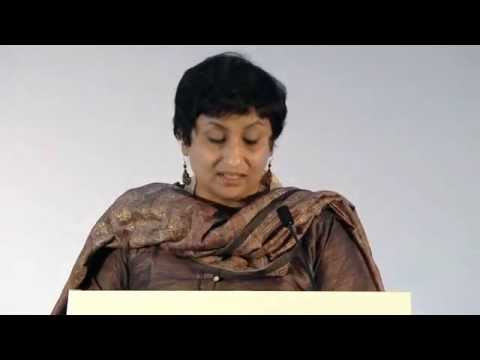 Logic suggests that brands have a limited role to play at the Base of the Pyramid. But try telling that to the people who live there. Poonam Kumar tells the story of Priyanka, a young girl from a village near Lucknow who needs all the support she can get as she embarks on adulthood.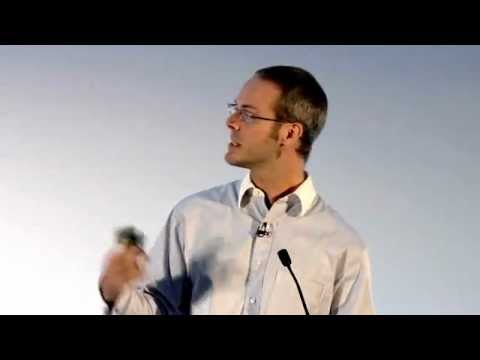 Different needs and opportunities lead to innovative approaches to making a living and achieving social mobility at the base of the pyramid. Bob Burgoyne tells the story of Mary who lives in Korogocho, Nairobi and for whom BoP means, 'believer in providence', or 'banking on Peter'.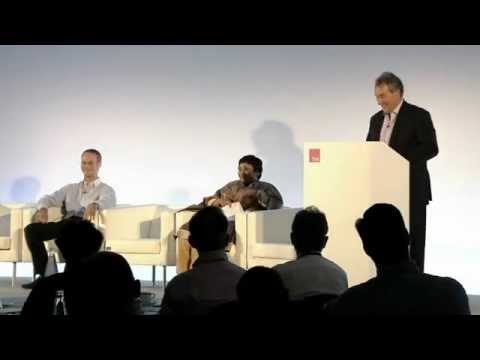 The base of the pyramid's (BoP's) population numbers 4 billion, with a combined purchasing power of $5 trillion. Kim MacIlwaine introduces the opportunity with this emerging consumer class.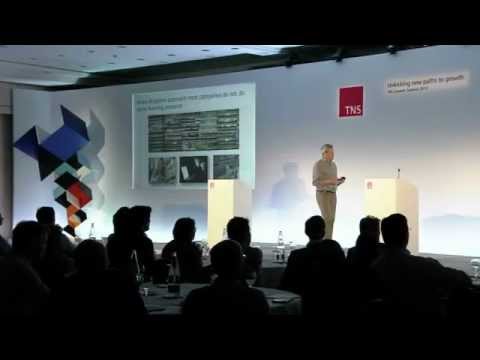 Siemon Scammell-Katz, author of 'The Art of Shopping' debunks myths about what is important in-store.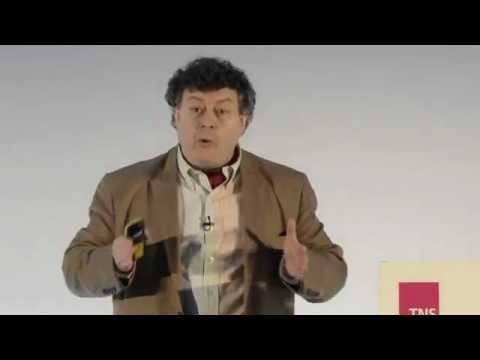 Our consciousness think it's the oval office of our brain, when in reality it's the press office. Rory Sutherland explains how attitudinal change follows behavioural change and how heuristics can give us an advantage.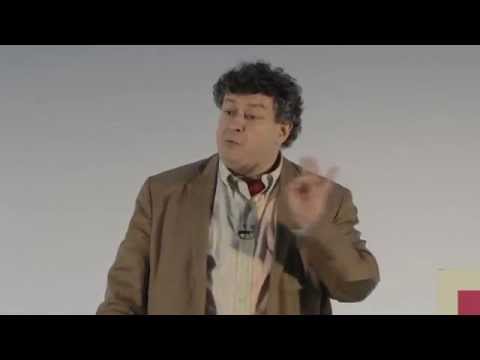 Rory shares his thoughts on the power of behavioural economics and that human understanding needs to be better recognised at board level.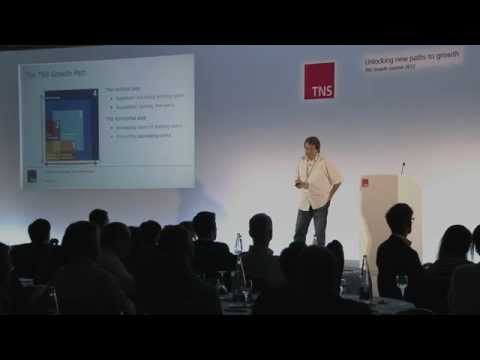 It's not just how people feel about brands; it's also factors beyond their control that impact what they actually do. So we need to measure 'power in the mind' and 'power in the market', for example accessibility and affordability. Related content Kantar TNS Brand & Communication The Commitment...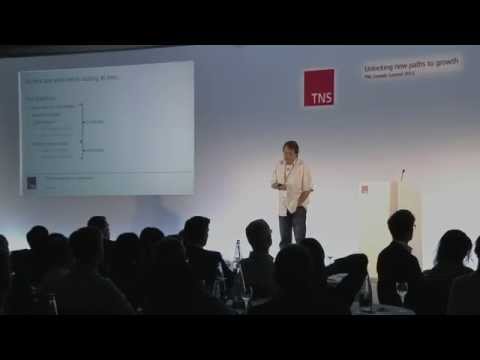 Rather than asking respondents every question we have, surely we should only ask what is relevant to them. Jan Hofmeyr explains how to double the predictive power of research studies whilst cutting the costs by 40%. Related content Kantar TNS Brand & CommunicationThe Commitment Economy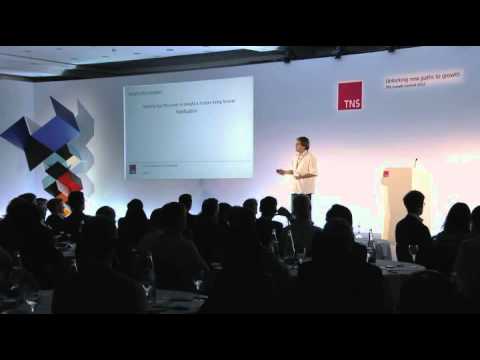 Brands need to move beyond 'delighting' their customers and strive to achieve long-term commitment.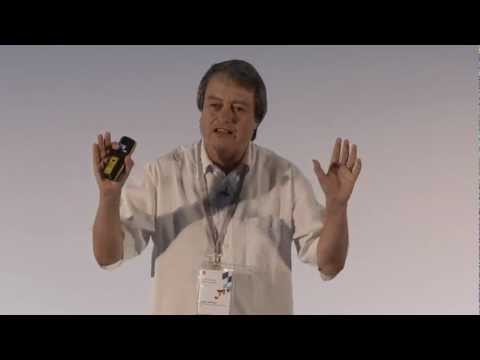 Research findings are rife with mutually compensating error – where people tell us they will use a brand and don't are countered by people who tell us they won't use it and do. Jan Hofmeyr challenges us to move beyond this mutually compensating error and strive for greater truth in survey research...