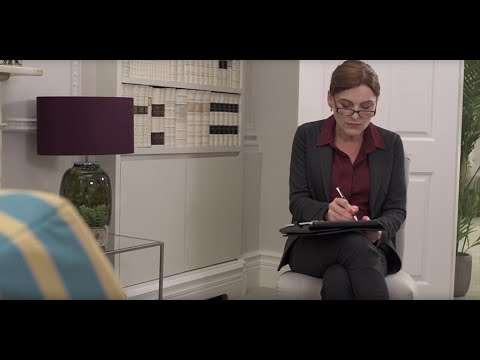 A casual tweet, some PPC action, retargeting. Sound familiar? With more choices and more opportunities for marketing, how can you be sure you're making the right decisions? Related Get Connected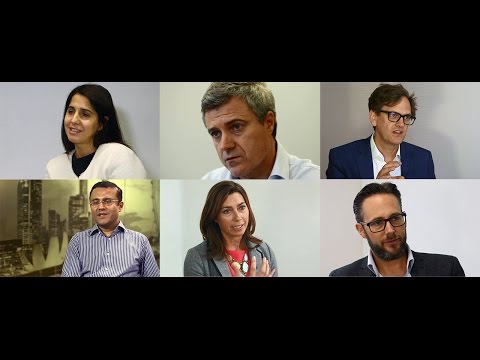 As a marketer today, it's easy to be overwhelmed by what you can do and lose focus on the more important question of what you should be doing. In a world where digital technology has created seemingly endless new marketing possibilities, strategy matters more than ever. Find out more at www....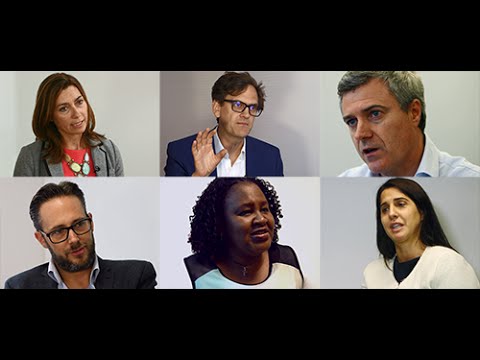 From social fragmentation to getting programmatic right - we spoke to experts across WPP, Facebook, Vodacom and more about what's keeping them up at night when it comes to the connected consumer. Join the conversation www.tnsglobal.com/get-connected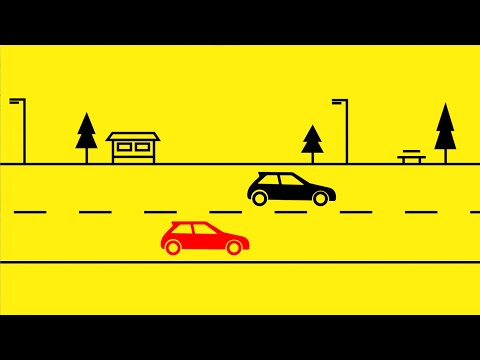 Brand tracking is changing and we're driving this change. Faster insights from social and search combined with predictive analytics give a more accurate measure of future equity. It anticipates challenges, unlocks growth opportunities and identifies media efficiencies. It's a faster, smarter way to...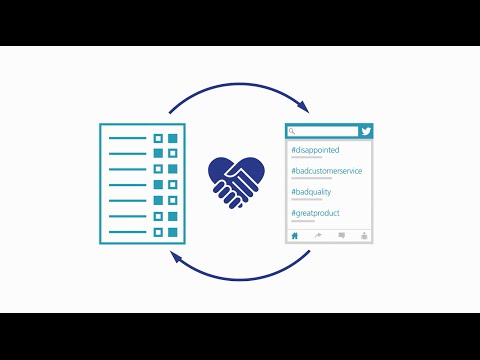 SocialTRI*M cuts through to the conversations to unlock the insights you need to optimise your customer services. We zoom in on customer experience related topics and apply proven concepts to make sense of the unstructured mass of data. At Kantar TNS, we combine the authentic voice of the customer...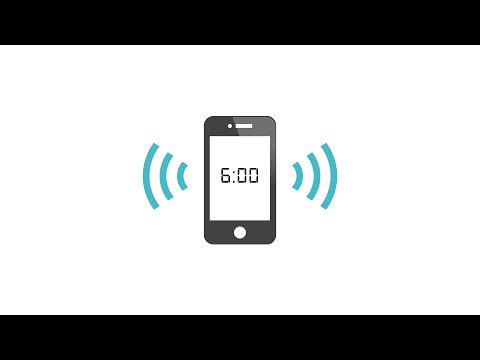 Find out how we use technology and new sources of insight to inform decision-making. Related Digital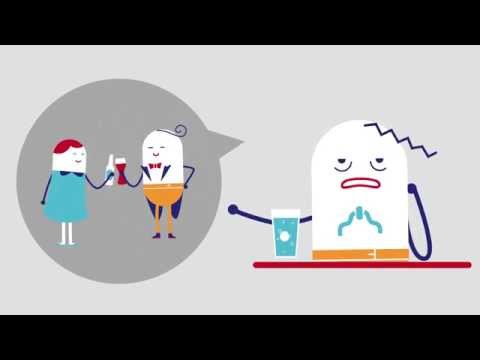 Case study: Find out how we used mobile to understand what really influences drink choice in a bar. Related Situational Equity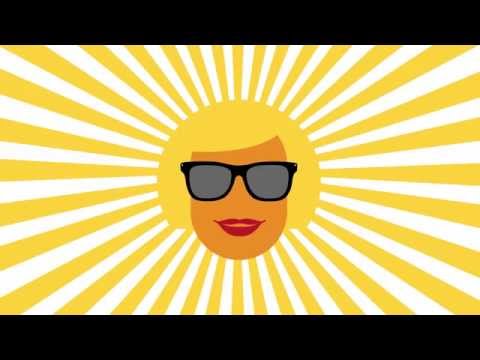 Watch how New Zealand shoe retailer Ziera built emotion into their brand and became irresistible with NeedScope. Related NeedScope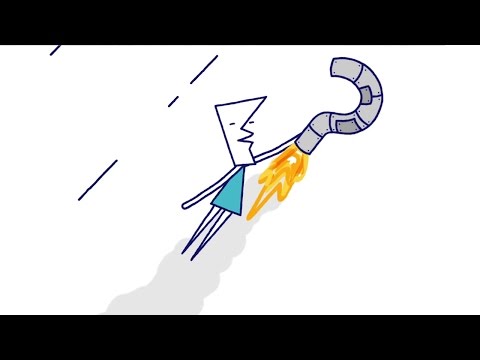 ThinkTank is a simple, yet powerful approach to online communities which allows marketers to engage and debate in real time with a group of smart, savvy, curious and future-orientated people. It provides a quick and intelligent point of view from the ground on the burning issues facing your brand,...