The desire disconnect
In Focus - You can't always get what you want
Why consumers don't act on their desires and what this means for brands.
Press release - Customer dynamics redefined
TNS Introduces a New Approach to Accurately Identifying Growth Opportunities for Businesses.

Read full story
---
If you're going to win the brand share battle, you need to understand exactly where the opportunities exist and how to leverage them. Traditional approaches just don't provide this level of precision.
Find out more
Opinion Leader - The trouble with tracking
Today's trackers ask the wrong questions – and they ask far too many of them. Jan Hofmeyr challenges the future of tracking.
---
Video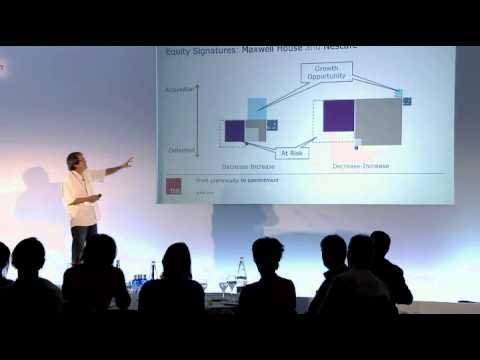 Jannie Hofmeyr speaks about The Commitment Economy.
Press release - £7.1bn of grocery spend up for grabs


£7.1bn of grocery spend up for grabs if Waitrose can convert 'Shallow Shoppers'.

Read full story
Press release - Glittering future for Champagne
Consumers are still keen to indulge their taste for the finer things in life.
---
The Commitment Economy
Each year brands leave billions of dollars on the table, failing to achieve their full sales potential.
Major growth opportunities for mobile and online payment companies