From social networking and mobile commerce, to location-based services and constant connectivity, the 'digitisation' of our daily lives has had a powerful impact on the ways in which brands and consumers relate to each other. Please explore some of the interesting things we have learnt about new attitudes, motivations and behaviours.
Mobile Life
Driving growth through mobile
Mobile Life draws on the behaviours, motivations and attitudes of 38,000 people in 43 countries, to develop recommendations on activating a business and marketing strategy via mobile.
Find out more
---
Opinion Leader - Time to set the connected car free
The connected car has an exciting destination, but it will get there faster if auto brands let others do some of the driving.
In Focus – Blessing in disguise
Does mobile offer the key to combatting showrooming?
Opinion Leader – Winners & losers along the digital path to purchase
Brand owners need to take the right approach to ensure that their digital strategy doesn't distract from sales.
---
Key insight report - More than a marketing channel
The response of CMOs worldwide to the challenges and opportunities that mobile represents.
Opinion Leader - Brand relevance with the connected consumer
Digitally-empowered consumer behaves very differently to those who are still yet to plug in, and brands have to work hard to catch up.
In Focus - Technology use in LatAm
Emerging markets including LatAm are significantly outstripping the west in terms of adoption of Internet-enabled mobile devices.
---
In Focus - Mobile commerce reaches the tipping point
Around half of the world's mobile owners are ready to use their phone to make purchases and manage money.
In Focus - Digital media use in Sub-Saharan Africa
For the world's fastest-growing Internet population the web is a social, educational and largely handheld tool.
The impact of digital on growth strategies
CMO imperatives: the key challenges facing leading CMOs when using digital to grow their business -
www.tnsdigitallife.com
---
How mobile raises the bar for brand communications
Key insights report into the impact of mobile for brands
Video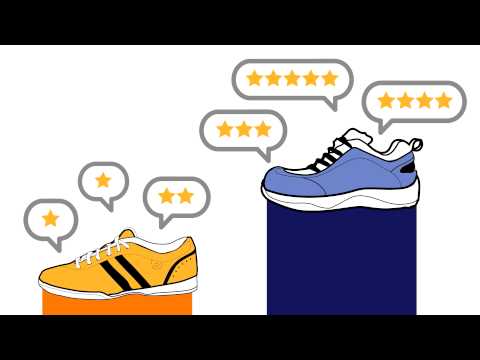 When technology changes, behaviour changes too. Watch now.
Digital Life webcast presentation
View the presentation given at the launch webcast featuring some of the key findings from the Digital Life study
---
Video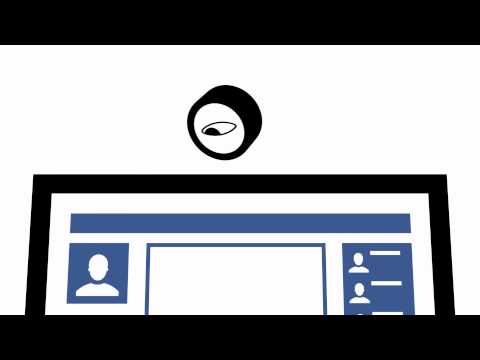 Our surprising observations from the digital world. Watch now.
Many brands have recognised the vast potential audiences available to them on social networks; however they are failing to understand that these spaces belong to the consumer and their presence needs to be proportionate and justified.
Understanding the opportunity for growth online
A snapshot of the recommendations for brands based on the world's largest study into digital opinions, attitudes and motivations.
---
Digital has led to a complete revamping of the view and role of IT and their role within the organisation. We have created a digital marketing IT function that works adjacent with my team – that incorporates data reporting so that the IT function is marketing-driven.