Who we are
More about us
What we do
How we can help grow your business
Our global reach
We are where you are
---
What does it take to be an irresistible brand?
Learn about the benefits of brand irresistibility in this in-depth article from the founders of NeedScope.
Opinion leader - Brownian motion for brands
Why brands need to know their situational equity.
Video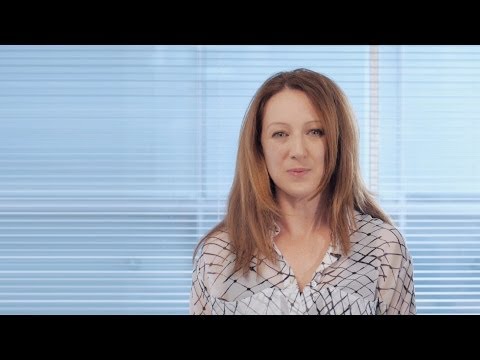 What is irresistibility and how can my brand get it? Watch now.
---
Find out more about our partnership with UNICEF
Join a winning team. View our latest vacancies
We develop precise plans that identify growth opportunities
---