Who we are
More about us
What we do
How we can help grow your business
Our global reach
We are where you are
---
Why having a mobile site should be just the start
Mobile-first design is no substitute for mobile-centric planning. Here's what you need to put your brand at the heart of the handset.
Video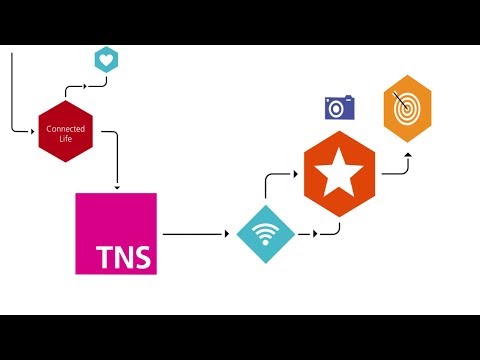 Connected Life 2014 explores how technology is transforming the lives of consumers across the planet.
How digital markets grow up
Want to know your market's digital personality? Key findings from Connected Life 2014.
---
Find out more about our partnership with UNICEF
Join a winning team. View our latest vacancies
We develop precise plans that identify growth opportunities
---