Who we are
More about us
What we do
How we can help grow your business
Our global reach
We are where you are
---
Opinion Leader - Happy shoppers spend more
If retailers and brands want shoppers to spend more, they need to focus first on making shoppers happy.
Video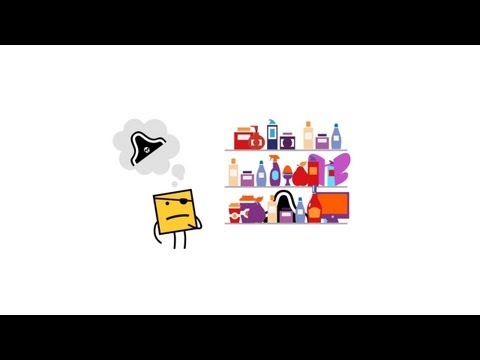 Making it easier for shoppers to find and buy what they want to buy is the key to unlocking category and brand growth. Find out more.
In Focus - I eat therefore I am
The transformation of China's food and beverage sector represents a vast opportunity for brands.
---
Find out more about our partnership with UNICEF
Join a winning team. View our latest vacancies
We develop precise plans that identify growth opportunities
---