Who we are
More about us
What we do
How we can help grow your business
Our global reach
We are where you are
---
The 6 characteristics that give emerging giants an edge
Key characteristics that give emerging giants their competitive edge – and how they can keep that edge sharp as they expand.
Video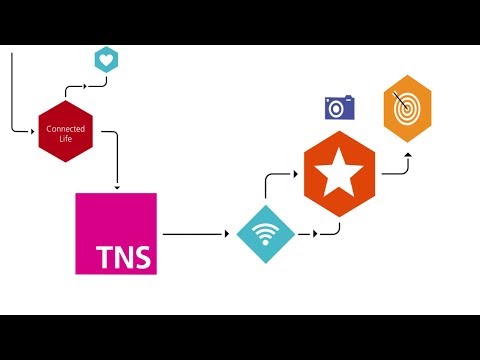 Connected Life 2014 explores how technology is transforming the lives of consumers across the planet.
Demystify the future – see beyond the hype
We reveal the complex ecosystems that control the fate of new technologies and how businesses can predict, manage and profit.
---
Find out more about our partnership with UNICEF
Join a winning team. View our latest vacancies
We develop precise plans that identify growth opportunities
---